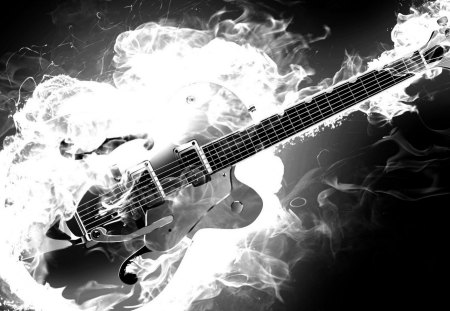 Good music is at the very heart of Parrot Radio. We dare to be different, our playlist confirms this. We'll play just about any guitar based music from any decade. Why shouldn't your hear a great Buddy Holly song followed by Metallica and then The Small Faces? Break the mould and become non-linear, allow the music to be fluid and take you on a journey.

That is the point of music.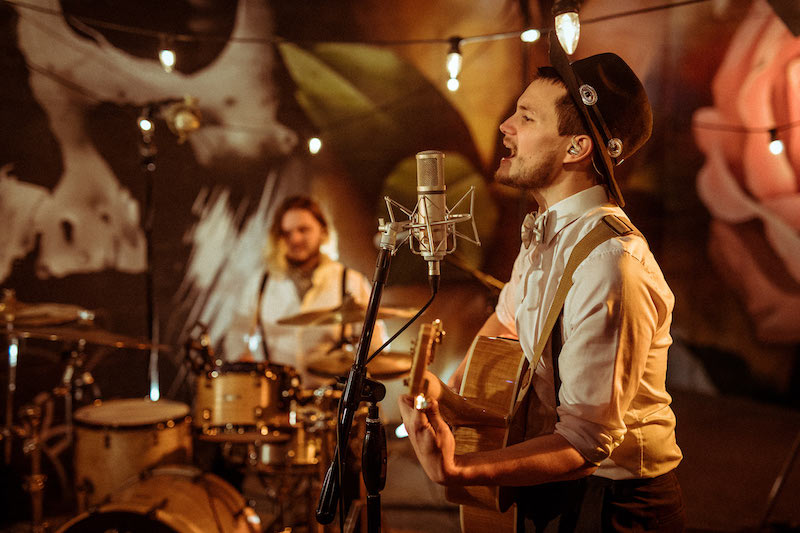 It's really tough trying to make it as a new band, trying to get yourself heard over the relentless autotune and pop durge that so many other radio stations insist on churning out.
Get in touch, tell us who you are, send us your music, you are welcome here you guitar strumming heroes.

Breakfast Show Sponsorship Winner
D&R Direct Limited, Timber and Building Supplies.
Trade and Public Welcome, Free Local Delivery.
Ottringham HU12 0DX
T: 01964 624666